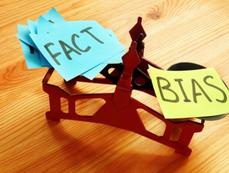 A Candid Discussion On Microaggressions
Join NCRC's National Training Academy on May 19, 2022, 2 – 3:30 pm ET for a webinar on how to have inclusive cultures in the workplace. 
Microaggressions are brief and commonplace daily verbal, behavioral, or environmental indignities, whether intentional or unintentional, that occur throughout everyday life – and their impact on people with marginalized identities. These are behaviors or statements that do not necessarily have harmful intent. But microaggressions at work nevertheless inflict insult or injury, often unknowingly.