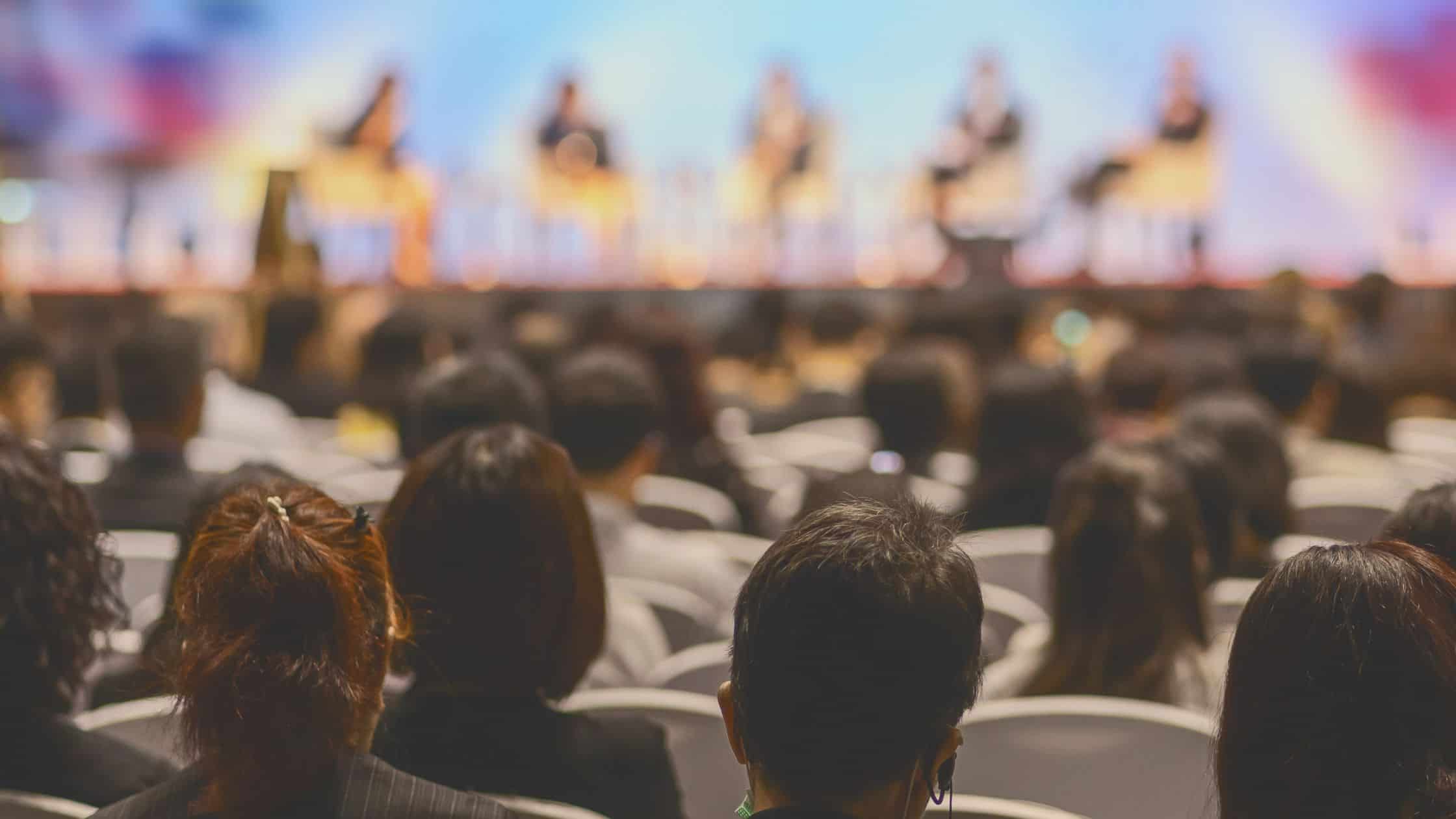 CRA & Fair Lending Colloquium
Wolters Kluwer will host its 26th annual CRA & Fair Lending Colloquium November 13 – 16 at Caesars Las Vegas. This industry-leading conference features top U.S. regulators and other leading regulatory compliance experts focusing on regulatory developments and oversight trends in fair lending, HMDA and Community Reinvestment Act (CRA) compliance.
NCRC President and CEO Jesse Van Tol will be speaking on the following panel:
The Anatomy of a Community Benefit Agreements
Monday, November 14   
Community Benefits Agreements can serve to increase the flow of private capital into underserved and under-resourced communities and communities of color, and to end the racial wealth divide and can help ensure more equitable development. But how do they work in practice? What are the benefits of a Community Benefits Agreement? What are the downsides? These agreements depend on open dialogue between banks, community organizations, local reinvestment coalitions, and other key stakeholders to identify priorities and strategies for addressing issues. This session will take a case-study approach for developing agreements with real-life reflections on successes and obstacles.