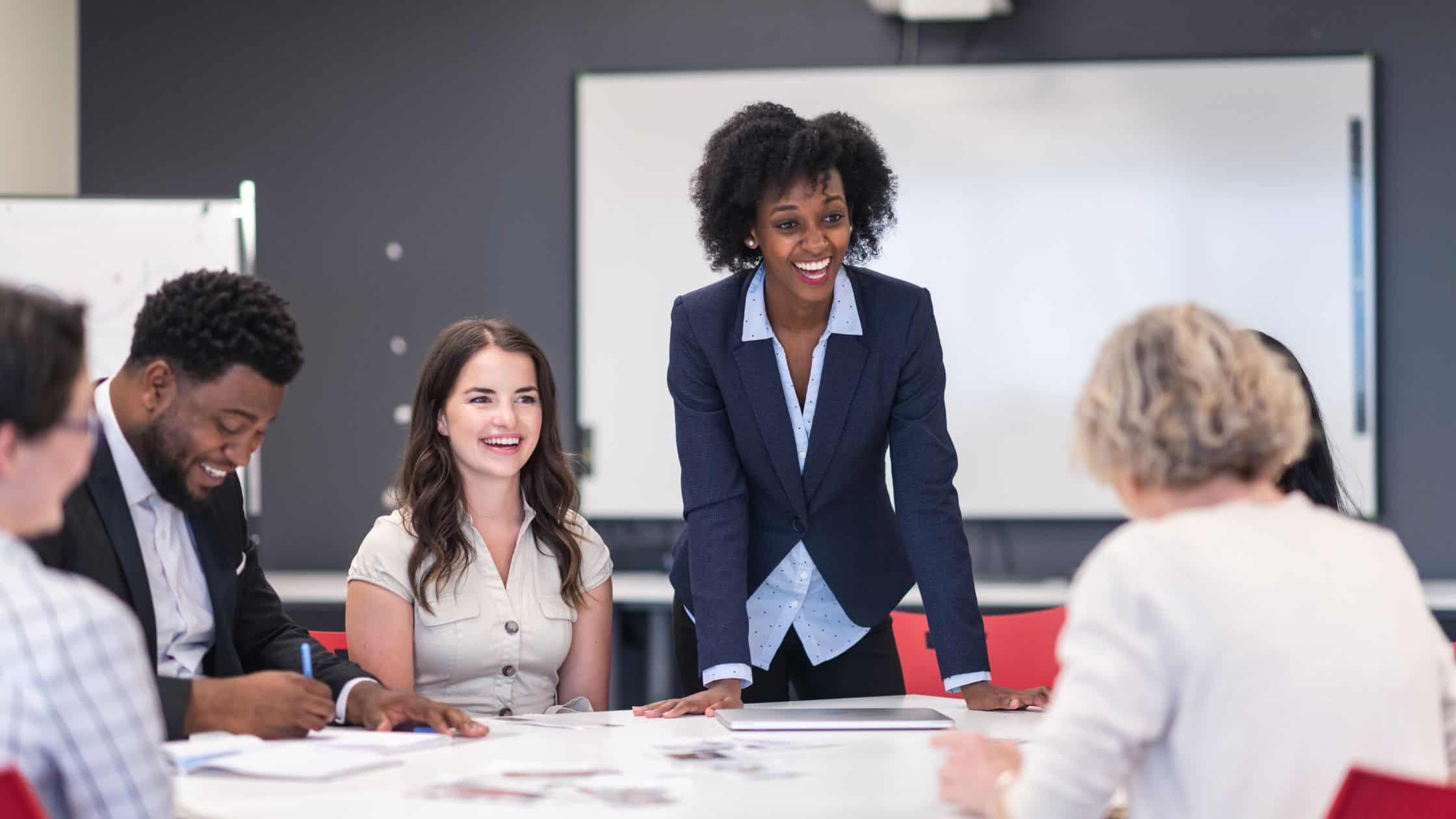 Good To Great: A Strategic Plan For High Performing Organizations
Determining the strategic direction of an organization is crucial when creating the strategic road map that leads to fulfilling the overall vision and mission of the organization. Conducting both an internal and external needs assessment to develop results-based logic models will help to "tell the story behind the data," which is critical to the strategic planning process. This information will be imperative to help frame a strategic plan to ensure that activities and efforts remain laser-focused on influencing racial wealth disparities and advance racial equity in  BIPOC communities that we serve.
This course will discuss a framework for developing this strategic road map for each phase of the organizational life cycle and how to strategically execute the plan to produce high-level impact in communities. No matter the phase of growth of an organization, a strategic plan is important to put in writing your organizational and programmatic plans and how you plan to accomplish them. Not only is intentional strategic planning critical to the success and performance of an organization, but strategic management is also equally as important to assure that the developed plan is fully and methodically implemented. Strategic Management is knowing how to properly evaluate and measure impact, which is critical in sustaining the activities of a high-performing organization.